GPF applications
Deadlines for submission of applications
The closing date for the next round of applications will be 31st August 2018. Expeditions which are expecting to be in the field in the first quarter of the year are encouraged to apply the previous year if at all possible.
Criteria for Judging Expeditions
It is a regrettable fact that the committee only has limited resources at its disposal. In order to make the best and fairest use of funds, we have, over the years, developed a set of criteria which allow us to judge the merits of one expedition against another. Further details of these may be found in the application form and notes; in brief they may be summarised as:
potential for the discovery of new cave
the development of the sport as a whole
benefits to the individual team members
preparatory work and research
contacts with local groups
team size
effective use of funds
track record
other sources of income
A team which has relatively little experience but has shown a good deal of personal financial commitment allied to considerable preparatory homework will fare much better at the hands of the committee than an experienced group which is not attempting to reach a particularly new or exciting area.
The overall budget and cost to the individual is also taken into account, so that a small trip to Europe will probably receive a lower grant than a large scale trip to the tropics.
Alex Pitcher Awards
In recent years The Ghar Parau Foundation have wanted to encourage younger cavers to participate more so in expeditions. Expeditions with a younger personnel will therefore attract greater attention for funding. To further support young cavers directly on their first expedition, there is also the Alex Pitcher Award. To qualify, the applicant must be:
on their first expedition,
under 25 at the time of the expedition, and
a UK national or student studying in the UK, or a member of a UK caving club/BCA.
Nominations can be made during the online application process, with only 2 applicants per expedition allowed.
---
Online application form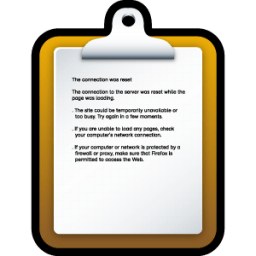 Since February 2014, a new application system has been in place for GPF funding. While a lot of time has been spent testing it out, please be aware that some unexpected bugs may arise. Problems or feedback can be sent to webmaster@gharparau.org.uk.
Click the clipboard (right) to login/register and start your application.